ADMISSION ENQUIRY
- Academic Excellence is just a click away
An Institution that aims Beyond Academic Excellence
Welcome to the realm where education meets deep-seated values. We're Darjeeling Public School, and our sole objective is to gift your child that symbiotic environment, where growth is multi-faceted and not solely limited to academics. With a progressive aura and a skillfully dedicated team, we bring that perfect platform for your child, so that s/he is given the chance to evolve in a wholesome manner right from the start.

Darjeeling Public School brings you an excellent academic base that ensures that every child excels in his/her own way, irrespective of the time period. With Optimism, Patience, Measured Steps, and Encouragement, here – we let your child walk further and further towards enlightenment & assured success in times to come. We encompass ethics, sports, creativity, environmental initiative, recreation & academics in one wholesome package that is laid out to you year after year in refined sessions.
Avail a progressive study environment
Enjoy learning through creative techniques
Get detailed & undivided attention from faculty
Learn better through intensive practical sessions
Explore your competitive side on interactive events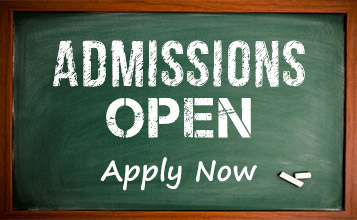 Our Academic Provisions
Creative range of facilities to cover every child's interest
E Constant
Smart Classroom

Well Equipped
Modern Science Lab

Rich
Library

Internet Connected
Computer Lab

Experienced
Faculty

Career
Counselling

Placement Opportunities
After XII

Following Good
Environmental Practice

Co-curricular
Activities
The Success Mechanism
Excelling in academics and much more...
1
Interview
We assess your child's caliber
2
Admission
We welcome him to the Family
3
Assessment
We assess his strongholds
4
Development
We refine him. One class at a time
5
Enlightenment
We pour him the knowledge of what it takes to stand out
6
Interaction
We encourage social interaction for overall development
7
Recreation
We make it fun, time and again
8
Guidance
We guide him towards the most promising future prospects
Want a callback from us ?